EXCLUSIVE OFFERS
Take advantage of our exclusive offerings, available only from our website, and savour the elegance of Paris as you gaze at the Eiffel Tower. The best way of soaking up the charm of the world's most renowned fashion centre.
Special offer
ROMANCE IN PARIS
Special advantages and 22% off when you choose a week-end
in the eponymous city of romance.
BOOK
Discover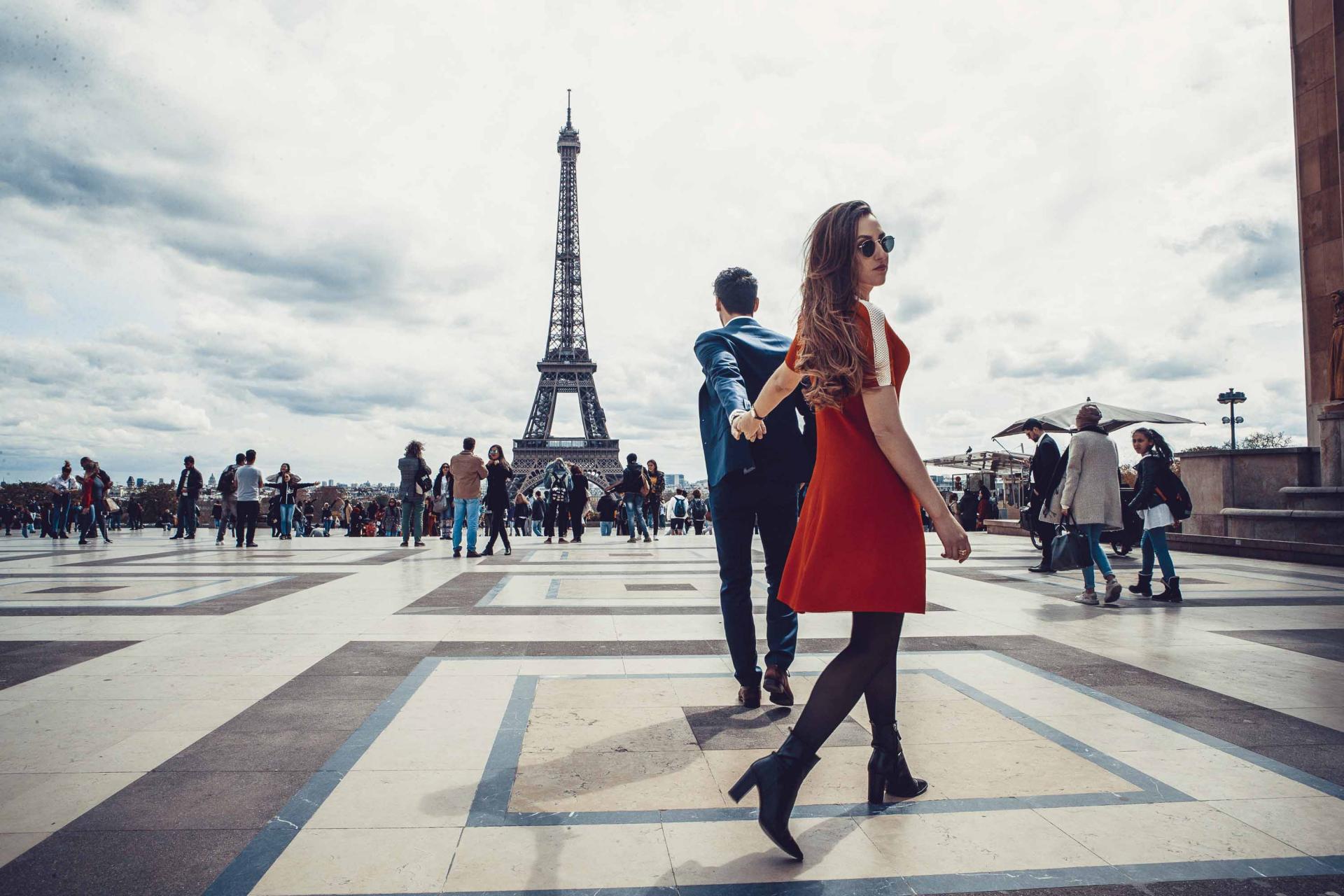 ROMANCE IN PARIS OFFERING
Wandering along the lovely streets of our wonderful city is just the moment to let romance into your life! Our Romance in Paris offering is there to accompany you as you savour those delightful moments together in the world's most romantic city.
With this offering you may have:
A 22% reduction on your room-rate
Free room upgrade*,
Breakfast for two included,
A half-bottle of champagne and rose petals in your room,
A cruise on the Seine in one of the iconic Bateaux Mouches.
Depending on room availability. In case of cancellation, this special offer may not be refunded.
Special offer
LONG STAY
25% off for at least 4 nights in one of our superior rooms - so why hesitate?
BOOK
Discover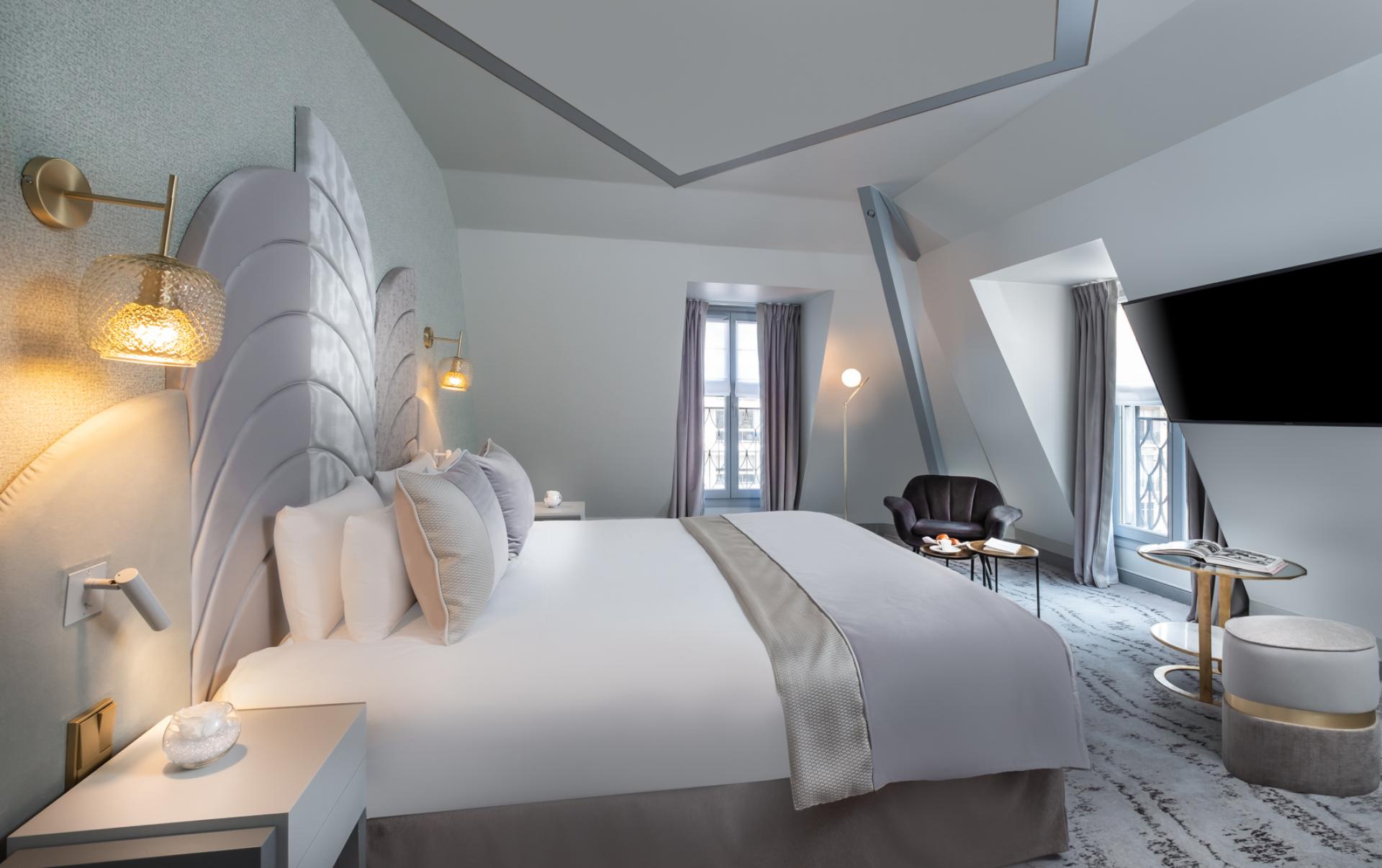 LONG STAY OFFERING
Extricate yourself from the daily round by leisurely exploring the fashion capital of the world surrounded by the couturier's 'Art de Vivre'. You can have a 25% reduction when you book for more than 4 nights*
Offering subject to availability at certain times of the year. From the Executive Room upwards.