A passion
Many of my friends ask me how I have done to combine work and passion.
I simply tell them that I have always sought to follow my dreams and earn my living by doing what I love.
Combining fashion and writing has therefore become naturally as I love these two things more than anything (except Mr. Inwood maybe...).
I love fashion because I have been bathing in this universe since my childhood and I love writing because it is for me the most beautiful way to express its emotions.
So I gradually developed my own style, no matter the field. It is very important for me to affirm his personality and to seek to stand out in a beautiful way.
Dress and Dior
Always seeking to develop my creativity, I like to go to exhibitions, parks or monuments to discover or rediscover things that have marked me.
And in the next few days, I strongly advise you to see the Dior exhibition that will last until the 7th January 2018.
As soon as I set foot there, I felt as if I was a child, when I was the little princess of my father (I reassure you, I still am today...).
I was amazed to walk among the 400 dresses of this exhibition!
A must see!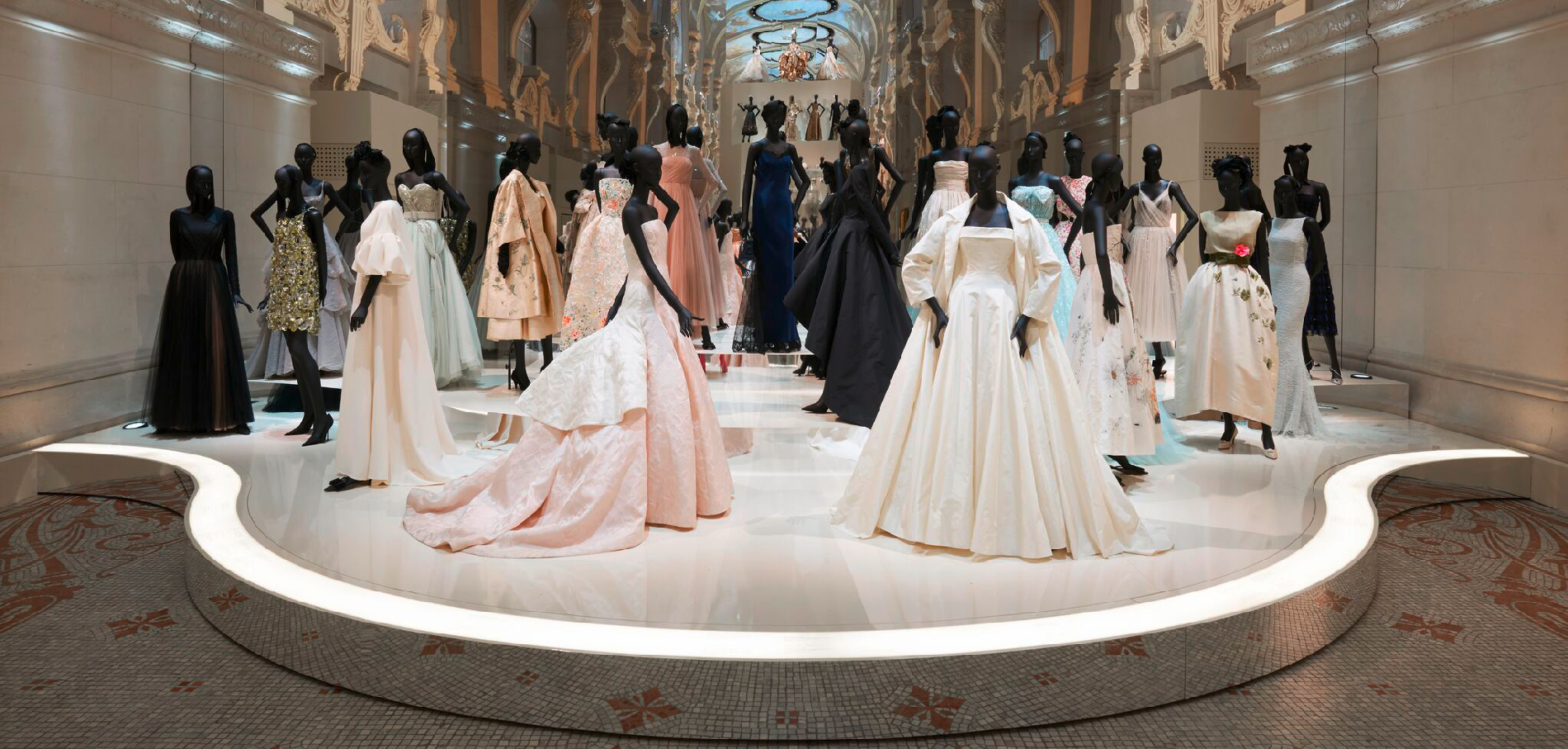 « Fashion, Love, Elegance »